Why KONNEX?
We combine the cost and efficiency advantages of a China-based producer with the reliability and service orientation of a German company – you can always communicate with a competent person. Our efficient logistics enables us to deliver 90% of our products
within 24 hours. We are also at your disposal for third-party products as a strong logistics service provider for your supply chain from China to Europe. From seaworthy packaging in China to customs clearance to warehousing and shipping, we offer an all-inclusive service package. Thanks to computerised inventory management, we always deliver our customers' goods in the right quantities at the right time to the right place.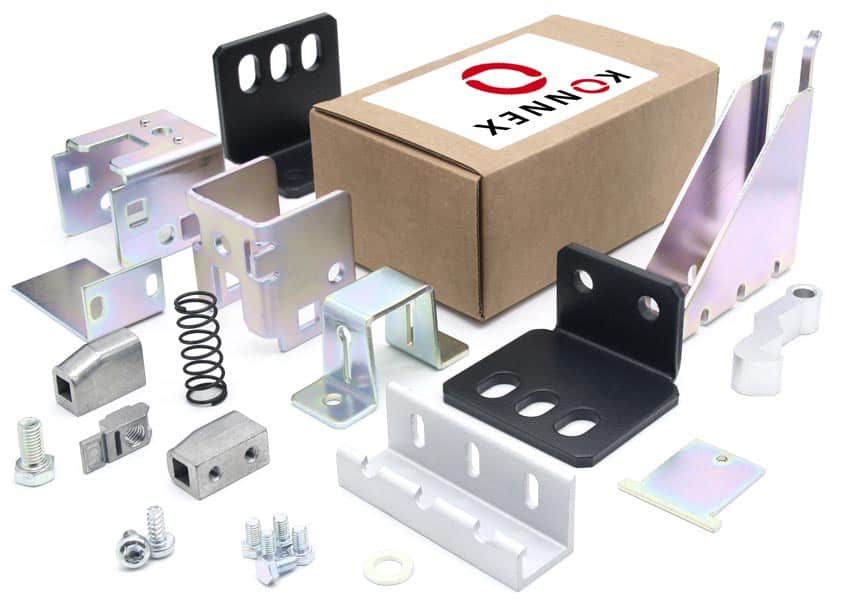 LIGHTBELT shaft lighting for lifts
Ingeniously simple, ingeniously reliable!
It couldn't be simpler:
– roll off
– screw down
– switch on!

With LIGHTBELT you have a complete shaft lighting system.

For optimal use in a wide range of shaft lengths, the pluggable light band can be shortened by 20-cm increments and is specially adapted by us for each shaft length. LIGHTBELT generates an even and clear LED light with luminous intensity 1200 Lumen/m. The ratchet is mounted with only one screw and forms the lower seal of the system. This makes it easy to tighten the light band. Only two fixing points (for which the appropriate bolts and nuts are supplied) are required for the entire system.

2 x drill, 2 x screw down – That's it!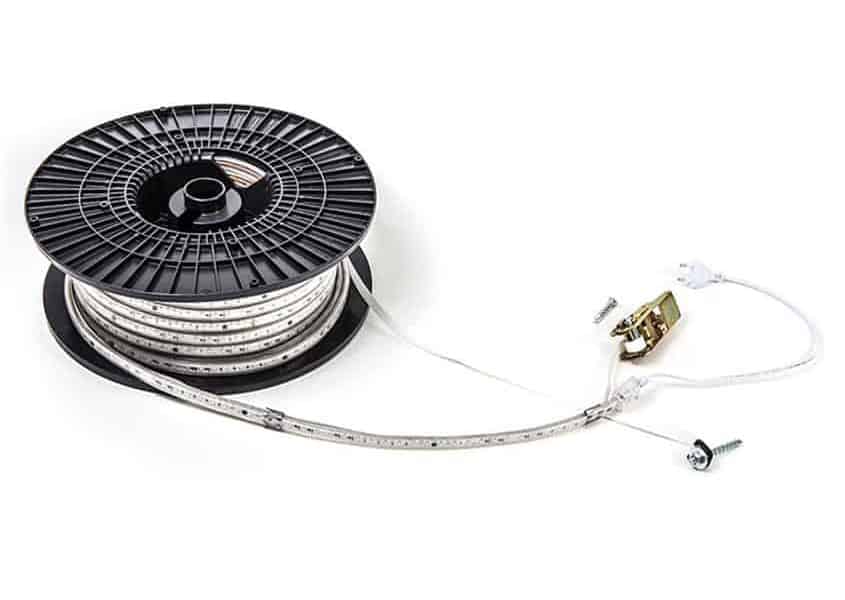 Load securing:
Our variety of products is legendary and covers all branches of industry – from simple hooks and end fittings to standard DIN parts to complete assemblies made up of multiple individual parts. We process steel, cast aluminium and precision casting as well as plastics. We design and create stamping and forming tools as well as casting tools for the zinc and plastics sector under the strictest quality control. Through the use of follow-on composite tools, even large series can be produced under excellent conditions.